Advanced Medical Pricing Solutions (AMPS)
2700 North Central Ave. Ste. 1110
Phoenix, AZ 85004
www.amps.com
Advanced Medical Pricing Solutions (AMPS) provides market leading healthcare cost containment solutions serving self-funded employers, brokers, TPAs, health systems, health plans, and reinsurers. AMPS mission is to help clients attain their goals of reducing medical and pharmacy costs while keeping members satisfied with quality healthcare benefits. Leveraging 16+ years of experience and data in auditing and pricing medical claims to deliver "fair for all" pricing, AMPS offers detailed analytics and transparency to provide clients with insights based on plan performance.
Sponsoring:
Continental Breakfast (Thursday)
---
Claros Analytics
777 Alexander Road, Suite 201
Princeton, NJ 08540
www.clarosanalytics.com

Claros Analytics empowers industry professionals to grow their business with advanced analytics and precision insight. Our products translate sophisticated actuarial modeling into actionable results, providing our clients with the advantage they need to outperform the competition and win new customers.

Sponsoring: Attendee List
---
HealthCheck360
700 Locust St
Dubuque, IA 52001
www.healthcheck360.com

At HealthCheck360, we turn our passion into your program. We're leaders in population health management and well-being solutions. Our services are a choose your own adventure book. Select the options you need to fill gaps in your current benefits or create a comprehensive program to fit your organization's unique culture.
Sponsoring: Evening Reception (Thursday)
---
Health Plans, Inc.
1500 West Park Drive, Suite 330
Westborough, MA 01581
www.hpitpa.com

HPI is a forward-thinking, national third-party administrator of self-funded health plan solutions with over 40 years' experience. It is our entrepreneurial spirit, flexible and innovative approach, and commitment to quality, technology, and personalized service that set us apart and enable us to deliver better value to our clients and their employees.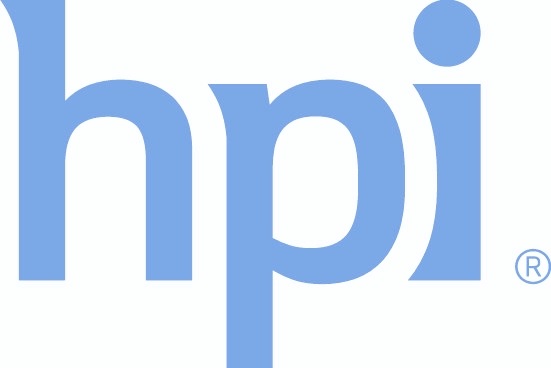 Sponsoring: Official Conference Program
---
Hercules Health
320 Boston Post Road
Darien, CT 06820
www.herculeshealth.com

Hercules Health is bringing the power of consumerism to healthcare. Our proprietary data analytics platform unites the healthcare ecosystem to deliver a seamless member experience. We empower members to make smart decisions through healthcare cost transparency. Hercules Health is determined to save money for both consumers and plan sponsors alike.
Sponsoring: Notepads and Conference Tote Bag
---
Hi-Tech Health, Inc.


1500 Route 517, Suite 200
Hackettstown, NJ 07840
www.hi-techhealth.com

Hi-Tech Health - Series 3000™ Claims Administration System. If your organization is looking for a turnkey Claim Administration System, then your organization needs Hi-Tech Health. Visit us at www.hi-techhealth.com for more information about our Custom Software Solutions which will allow you to run your business YOUR way.
Sponsoring: Floor Cling
---
Litchfield Underwriters
320 Boston Post Road
Darien, CT 06820
www.litchfieldunderwriters.com
Founded on the principles of stability and integrity, Litchfield Underwriters' proprietary underwriting methodologies deliver superior self-funded reinsurance solutions to both commercial clients and Welfare Funds alike. Our targeted strategy enables Litchfield to focus on the unique needs of each segment to offer more competitive pricing and policy flexibility.
Sponsoring: Conference Tote Bag
---
Symetra Financial
777 108th Ave., N.E., Ste. 1200
Bellevue, WA 98004-5135
www.symetra.com

At Symetra, we are committed to helping groups across the country manage healthcare costs while providing valuable benefits to employees and their families. We earn the trust of our distribution partners and clients by following through on our promises and supporting every plan with professional, informative and responsive service.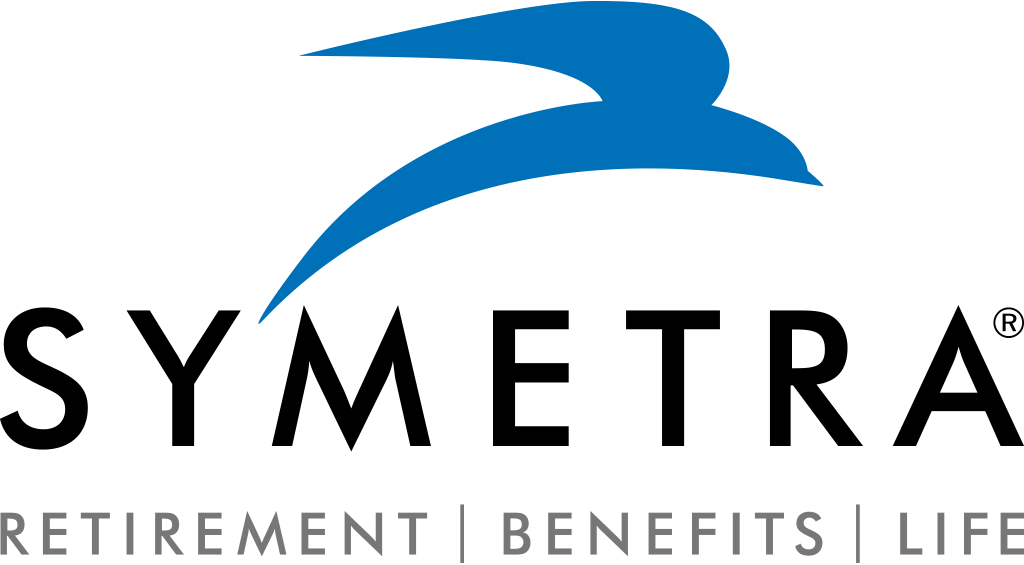 Sponsoring: Directional Signage
---
Swiss Re Corporate Solutions
1670 Magnavox Way
Fort Wayne, IN 46804
www.swissre.com/esl

Swiss Re Corporate Solutions has helped customers in the Employer Stop-Loss space since 1975. Our experience and continuity mean we adapt to market trends to meet our client's needs in an ever-changing world. Our portfolio includes medical, captives, and organ transplants. We are a direct writer with coverage underwritten by Westport Insurance Corporation and North American Specialty Insurance Company, both rated "A+ (Superior)" by A.M. Best Company.

Sponsoring: Lanyards and Floor Cling
---
True Rx


2495 E National Hwy
Washington, IN 47501
www.truerx.com
True Rx Health Strategists transforms the pharmacy benefits experience with exceptional care for employees, customized cost controls, and personalized client service. Our model is built on transparent pricing and innovative clinical solutions. We prioritize the health and quality of life of members, minimize disruption, and provide strategies for continuous improvement.
Sponsoring:
Refreshment Break (Thursday Afternoon)
---
TunedCare
320 7th Ave Suite 291
Brooklyn, NY 11216


www.tunedcare.com



Deliver hearing benefits beyond just discount hearing aids: Tuned's telehealth platform offers care for tinnitus, auditory processing disorder, prevention and pediatrics, alongside traditional options, vetted OTC products, and software. With over 200 audiologists, low pricing, and no major medical overlap, Tuned is already available to over 1.4 million employees nationwide.
Sponsoring: Continental Breakfast (Friday)
---
Valenz® Health
23048 N. 15th Avenue
Phoenix, AZ 85027-1315
www.valenzhealth.com

Powered by the fully integrated, data-driven Healthcare Ecosystem Optimization Platform, Valenz® Health simplifies the complexities of self-insurance. Our deep roots in clinical and member advocacy, expertise in the validation, integrity and accuracy of claims, and suite of risk affinity solutions drive smarter, better, faster healthcare. For more information, visit valenzhealth.com.